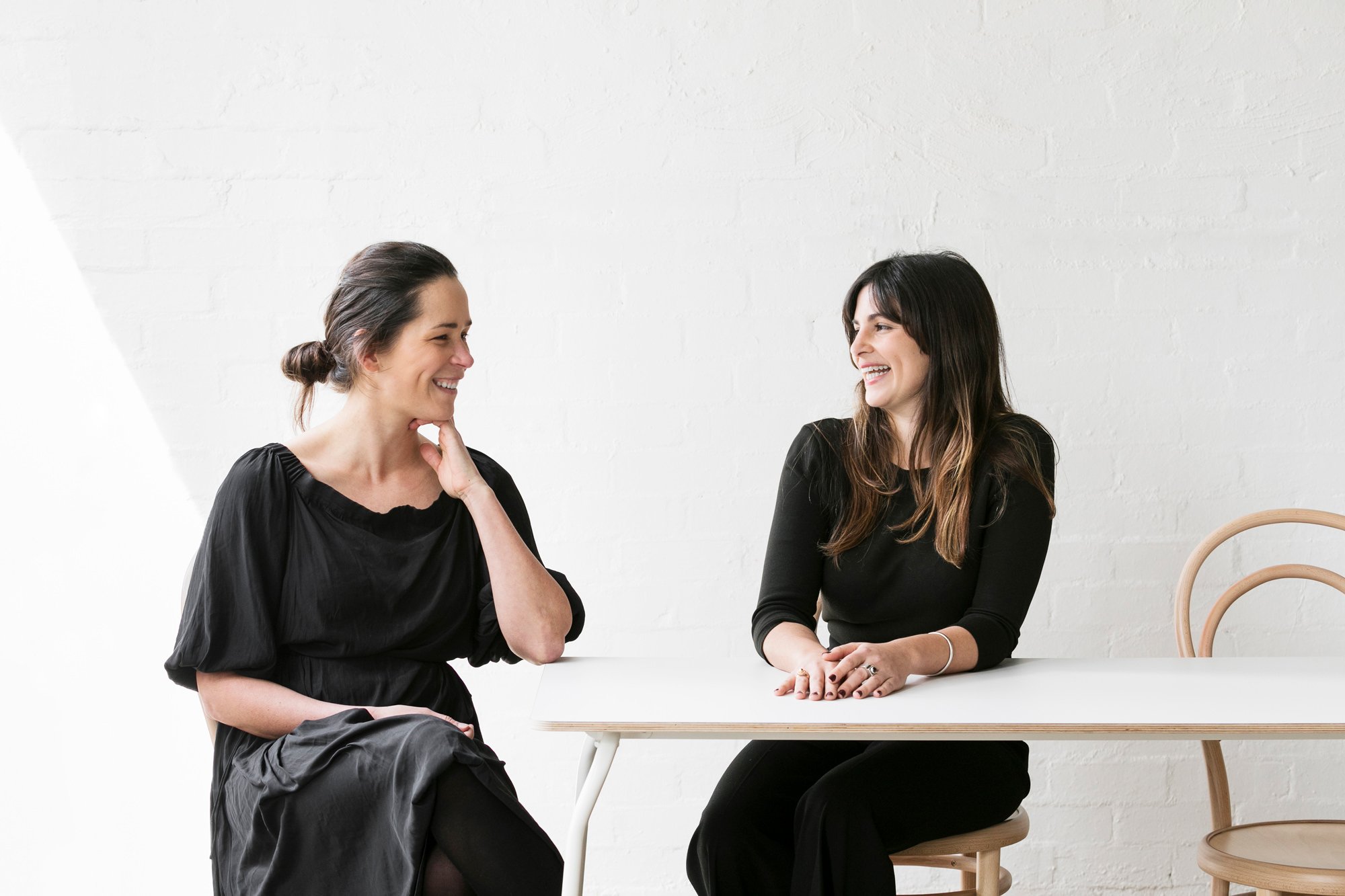 With its name originating from the Italian translation of Aesthete - a person who is appreciative of and sensitive to beauty - Studio Esteta is a design practice that harnesses architecture and interior design in equal measure to create buildings and spaces that celebrate aesthetic appeal through honest and sophisticated methods.
Founded in 2015 by directors Sarah Cosentino and Felicity Slattery, Studio Esteta embraces the understanding that beauty - often raw and unpredictable - has many facets. Often these can be found in the many subtle, bespoke details that elevate a design, set it apart and work in harmony to evoke a sense of surprise and delight. Studio Esteta strives to always approach the built form, materials and project briefs with a worldly outlook, eschewing trends in favour of a more considered, directional and wholly tailored approach leading to contemporary designs of a refined and timeless nature.
Based in Melbourne, Studio Esteta specialises in a range of sectors and scales and is dedicated to creating responsive and holistic design solutions that reflect the unique personalities, commercial objectives and site specific needs of the individuals and brands they work alongside.
Approach
Studio Esteta pursue a broad target market that traverses residential and commercial briefs to deliver genuine outcomes born from a globally minded and collaborative approach.
We passionately believe in honesty, transparency and unpretentiousness as key components of our methodology and look to these attributes to guide our vision and approach to materiality. We are continually striving for outcomes of quality and substance and layer ideas to tell stories through design.
By listening to our clients, we embrace challenge and develop tailored outcomes that are clever, collaborative and inspired. We are anchored by the social awareness that our work is to denote good design and place high priority on its relevance.
Through carefully considered and quietly confident methods, we recognise the importance of wellbeing through design and approach this via cleverly considered spatial planning, thorough detailing, and unique materiality. Our ethos, which proposes equal bearing on beauty and function, is applicable to projects of all scopes and scales, rendering each as wholly unique.
Services
Working across a variety of sectors, Studio Esteta specialises in Residential, Hospitality, Retail and Workplace projects. Systematically working through a series of stages from initial engagement through to on-site services, we are dedicated to lending our extensive experience to a diverse range of project scales.
Briefing • Site Analysis • Concept Design • Design Development
Contract Documentation • Contract Administration • Furniture Specification
Studio Esteta is a registered architectural practice.